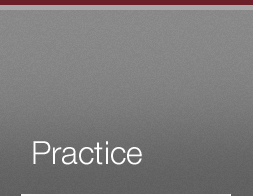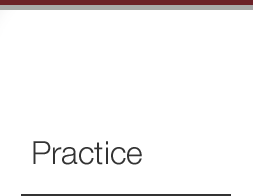 Overview







Home > Practice > Technology Practice > Overview

We are well-positioned to provide a coordinated and comprehensive service to regional and international companies across a broad range of transactional and regulatory technology related matters. Our technology working group (TWG) has the passion, insight and experience to help clients grow their business and protect them on what make them unique, whether they are start-ups, established companies or publicly listed entities. We help clients to develop suitable business strategies, enforce and monetize intellectual property rights and invest, acquire and divest of their corporate interests. We advise our tech clients to optimize their commercial advantage and minimize risk levels.
We work with clients to achieve their commercial objectives in a constantly changing, innovative and increasingly competitive landscape. Our TWG has provided holistic services including commercial, corporate finance, litigation, data privacy and intellectual properties to tech companies, to help them introduce their innovative products or services to local markets as well as overseas markets.
Intellectual property rights are one of the prominent corporate assets for tech companies. Our TWG has developed skills and acquired technical knowledge in global acquisition, protection, exploitation, due diligence review, infringement prevention and portfolio management and enforcement of intellectual property rights.
Our TWG consists of a team of qualified lawyers with expertise in different practice areas. We provide cost effective legal services to tech companies. We have been engaged by prominent companies in the telecommunications, media and information technology industries in corporate structuring, operational transactions, fund raising, compliance, and protection and exploitation of intellectual properties.