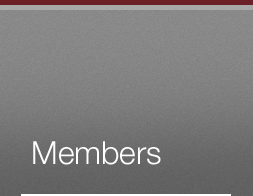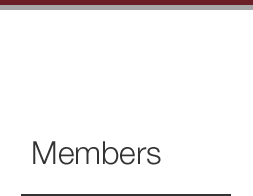 Simon M. H. Siu




Home > Members > Partners > Simon M. H. Siu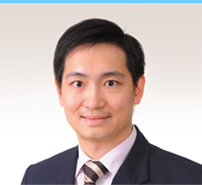 2909 7336 simonsiu@sfks.com.hk

Bachelor of Laws (University of Hong Kong with Honours 1996).

Solicitor of Hong Kong (1999).
China-Appointed Attesting Officer.


Legal Advisor to United Hearts Youth Foundation
Legal Advisor to VQ Foundation
Legal Advisor to Hong Kong Taekwondo Association
School Manager of The Association of The Directors and Former Directors of Pok Oi Hospital Ltd. Leung Sing Tak School
Director of Pok Oi Hospital (2002 – 2003)

Corporate and commercial : Initial public offerings and listings on Hong Kong Stock Exchange; secondary issues, including rights issues, open offers, placements and issues of warrants and convertible notes etc; group reorganizations; privatizations; reductions of capital and members' and creditors' schemes of arrangement; listed company transactions and regulations, including securities law and corporate law compliance; securities compliance; Stock Exchange and Futures Exchange membership and Securities and Futures Commission licence applications; mergers, acquisitions, takeovers and joint ventures of private and public companies based in Hong Kong, PRC, Russia and across the Asia Pacific Region; direct investment in Hong Kong and PRC; private equity and venture capital investments and divestments; general commercial agreements and documentation including distributorship agreements, terms of trade, agency agreements, licence agreements, management agreements, outsourcing agreements and franchising agreements; general corporate legal advice covering all areas of company and commercial law.
Civil and commercial litigations : commercial and company disputes, directors and shareholders disputes; Securities and Futures Commission investigations and enforcement proceedings; criminal cases involving fraud, conspiracy and commercial matters; ICAC and Commercial Crime Bureau cases; and general legal advice involving civil cases and commercial disputes.
Criminal litigations : general criminal cases, bail applications, mitigations, trials and appeal proceedings.