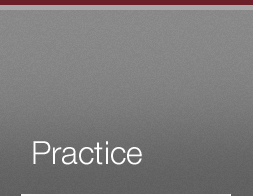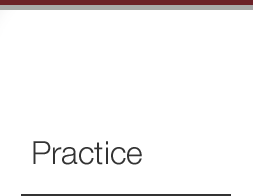 Areas of Practice




Home > Practice > China Practice > Areas of Practice

Our lawyers in the China Practice Group are experienced in dealing with legal issues encountered when conducting business and investment in the Mainland China. The team is well-versed in PRC laws and some of our lawyers have legal qualifications in the PRC or the Greater Bay Area. Throughout the years, we have also established and maintained close working relationship with our Mainland counterparts, which allows us to efficiently draw on their legal knowledge whenever needed.

Our China Practice Group provides specialized legal services to multinational corporations, Hong Kong listed companies as well as private investors on the following areas of practice:-
Formation of Sino-foreign joint ventures and related documentation
Formation of wholly foreign-owned enterprises and related documentation
PRC corporate reorganisations
Foreign investment matters
Overseas listings of China-based enterprises
Mergers & acquisitions of interests in PRC assets and companies
Real estates development projects
Hotel projects
Infrastructure projects
PRC related commercial contracts, asset finance
PRC property acquisition, disposal and financing
PRC related arbitration
PRC regulatory matters such as those relating to foreign exchange and telecommunication
Telecoms project finance transactions
E-commerce and fintech matters
Notary services
Our senior partner Mr. Peter Sit, partners Ms. Margaret Choi, Mr. Simon Siu, Mr. Roy Leung, and consultant Ms. Sylvia Siu are China-Appointed Attesting Officers and are authorised to notarize documents for use in China by the Ministry of Justice of the PRC. Mr. Roy Leung has also passed the inaugural Guangdong - Hong Kong - Macao Greater Bay Area Legal Professional Examination.