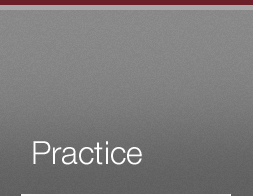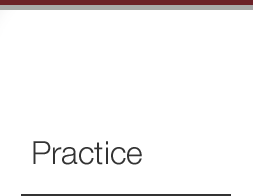 Areas of Practice





Home > Practice > Conveyancing & Probate > Areas of Practice

Our Conveyancing Department integrates all types of real estate and related matters, including their financing with banking institutions. The experienced team deals with individual domestic, industrial and commercial conveyancing, block acquisition, redevelopment and financing, estate development, and all types of property transactions and mortgages. It also handles non-real estate matters such as establishment and administration of trusts and settlement, will drafting, probate and Letters of Administration and other related matters. Our partners in charge have substantial experience in handling multibillion-dollar property transactions.

Our team provides a wide variety of property related services for private and corporate clients:-
Sale, purchase and mortgage of residential, commercial and industrial property
Leases and tenancy agreements
Development projects
Government housing projects
Urban renewal projects
Land resumption cases
Land exchange projects
Compulsory acquisition cases
Town planning application and objection
Private Sector Participation Scheme
Tenant Purchase Scheme
Applications for pre-sale consent and approval of deed of mutual covenant
As our Conveyancing Department grows from strength to strength, we have earned credibility among banking and financial institutions, major developers, the Government and statutory bodies in Hong Kong. The Firm is currently on the panel lists of over 30 banks, financial institutions and statutory bodies, serving as one of their approved solicitors to handle property deals, tenders, conveyancing transactions and mortgages.
Apart from providing services in conveyancing matters, our team also handles various trust and probate matters. We assist our clients in establishing and administering trusts, drafting wills, applying for grant of Probate or Letters of Administrations and other matters relating to non-contentious probate practice.