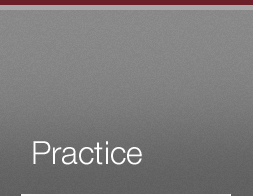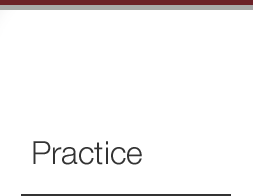 Areas of Practice







Home > Practice > Technology Practice > Areas of Practice

Our lawyers in the Technology Working Group have extensive experience in assisting tech companies in their operation and development in the fast growing age of modern technologies. We assist clients to develop their business regionally and globally in the areas of corporate structuring, operational transactions, fund raising, compliance and protection and exploitation of intellectual property rights.

For the business operation of emerging tech companies, we have advised on the following:-
Development of a data protection policy (including personal data) and compliance of applicable laws
Development of competition policy and compliance of local applicable laws especially in the processes of procurement, tender and provision of tech services
Intellectual Property Rights ("IPR"), data protection (including personal data), anti-competition and the transfer of technologies and different types of tech operational agreements, including:-
Licensing and distribution Agreements of various IPR including TV channels, sports programmes, news clips
Film remake agreements
Software / SaaS / source code / website / mobile application development agreements
Procurement / suppliers / sub-contacting / tender agreements
Terms and conditions, disclaimers and privacy statements posted on websites or mobile applications
Data center colocation agreements, reselling agreements of broadband services and blockwiring agreements
As the core businesses of most of the tech companies are technology oriented, we have advised on the following:-
Whether the IPR is consistent with their business development
How to develop and exploit the IPR portfolio for expansion of local and overseas business and preparation of subsequent rounds of fund raising activities or IPO
How to manage the IPR
The significance of IPR due diligence and areas to focus when entering into technology-related agreements
On intellectual property and information technology matters, we offered both contentious and non-contentious legal advice on initial strategizing, branding, drafting, filing, prosecution, opposition & revocation, domain name registration and disputes including Uniform Domain-Name Dispute-Resolution Policy (UDRP), data protection, website regulatory compliance issues, advertising, distribution arrangements, trade secret, registration, commercial exploitation of new technologies, licensing and technology transfers, enforcement of IP rights, both through administrative and legal actions.