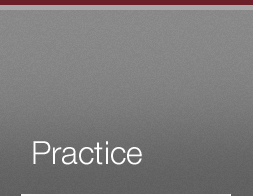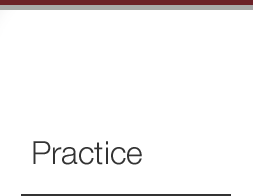 Areas of Practice



Home > Practice > Trust Practice > Areas of Practice

Our Trust Team provides legal services to clients on trust related matters. These include establishing private trust for tax planning, assets protection, estate and succession planning and administration, setting up charitable trust and scholarship trust fund, revoking trust and revesting the trust fund back to the settlor and administration of trust under will or intestacy.
Private / Family Trust
Our team has extensive experience in liaising with private banks in establishing private or family discretionary trust for client, for tax and estate duty planning when estate duty were still payable upon death in Hong Kong. We advise clients on matters including trust structure, corporate re-structuring before settlement in the trust, class of beneficiaries, administration of trust, management of the underlying assets and business after settlement in the trust, power of the trustees, appointment of protector, tax issues and implications, letter of wishes as well as succession planning. We draft and review trust deeds and documents, and provide corresponding corporate and company secretarial support to clients.
We advise clients on the trust vehicle as means for assets protection when they consider engaging in new business venture, before marriage of their next generation, or prior to their immigration. We set up private or family trust for them to implement such purposes.

Charitable Trust
Apart from private or family trust, we also have extensive experience in establishing charitable trusts or scholarship trust fund for clients. To implement the establishment, we advise clients on making application to the Inland Revenue Department ("IRD") under section 88 of the Inland Revenue Ordinance for tax exemption to charitable organization, clearing all requisitions raised by IRD, drafting trust deeds (in case clients or an nominated individual is to be the trustee), incorporating company limited by guarantee and drafting the memorandum and articles of the company (in case clients intend to use a company as a charitable trust vehicle).

Will, Probate and Administration of Estate
Our probate and trust team has broad experience in all sorts of will and probate related services. These include drafting will (including advising client on succession planning and establishing simple will trust), application for Letters of Administration and probate for local and overseas clients, application for re-sealing of foreign grant in the Hong Kong court, administration and realization of the estate, drafting Deed of Family Arrangement and distribution of the estate among beneficiaries for the administrator/ executor.