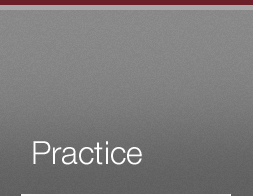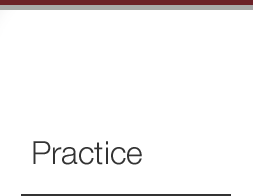 Areas of Practice


Home > Practice > Notarisation, CAAO & Civil Celebrant of Marriages > Areas of Practice

We have Notaries Public and China-Appointed Attesting Officers ("CAAO") who can provide notarisation and attestation for various types of documents to be used overseas and in the Mainland.

Our Notaries Public notarise documents for use outside Hong Kong. Our services include witnessing signature of powers of attorney and agreements for overseas property, financing or commercial transactions, authenticating personal and corporate documents, certifying true copies of documents and administering of oath. We also arrange documents to be apostilled by the High Court or legalised.
As economic activities across the border has been increasing, it is important to ensure the authenticity of documents executed, signed or issued in Hong Kong in order to protect the interest of the contract parties. The Ministry of Justice of the PRC has appointed experienced Hong Kong lawyers as CAAOs to handle the attestation for documents to be used in the Mainland. Our CAAOs provide attestation for various types of documents. These include:-
Documents in relation to Mainland and Hong Kong Closer Economic Partnership Arrangement (CEPA)
Power of attorney
Declaration in relation to inheritance or disclaimer of inheritance
Declaration in relation to application for marriage
Declaration in relation to application from relatives or spouse for residence in Hong Kong
Declaration in relation to application for adoption
Deed or instrument of gift
Certificate on capacity, academic qualifications, birth, death and degree of relationship
In 2006, the Marriage Ordinance was amended to empower the Registrar of Marriages to appoint solicitors or notaries public as civil celebrants to celebrate marriages in Hong Kong. Since then several solicitors of our firm have been appointed as Civil Celebrants for Marriages.