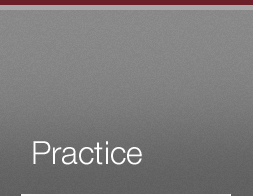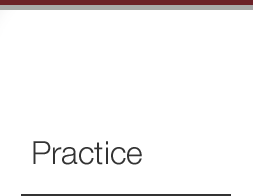 Our Experience





Home > Practice > Conveyancing & Probate > Our Experience

We have acted for major Hong Kong developers in block acquisition of real properties for re-development and the sale of numerous units in various development projects. We have also acted for owners in multi-storey buildings in their joint sale of their properties to potential developers by way of tender, or joint sale agreement, or specially designed conditional contracts.
In the past decade, we have acted for and advised the Land Development Corporation, the Urban Renewal Authority, the Housing Authority and the Lands Department on implementing various redevelopment projects involving land resumption, acquisition, surrender of tenancy/occupation, compensation and exchange of land. These redevelopment projects are located in Wanchai, the Western district, Tai Kok Tsui, Lai Chi Kok and Kwun Tong.
Moreover, we have a long history in acting for the Housing Authority in various projects in the public sector, such as the Home Ownership Scheme, Private Sector Participation Scheme and Tenant Purchase Scheme.