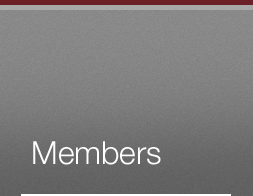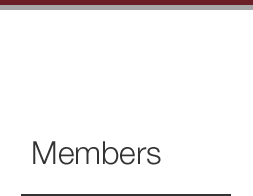 Trevor T. K. Lee


Home > Members > Senior Associates > Trevor T. K. Lee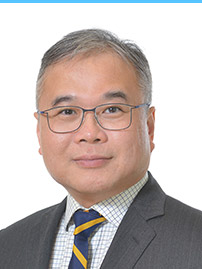 Trevor T. K. Lee

Senior Associate

2909 7309 trevorlee@sfks.com.hk

Bachelor of Laws (University of Hong Kong with Honours 1991).

Solicitor of Hong Kong (1994).

Probate and Administration of Estate: will drafting; advise client on succession planning and establish simple will trust; application for Letters of Administration and probate for local and overseas clients; application for re-sealing of foreign grant in the Hong Kong court; locate estate assets and administration in different jurisdictions; administration, realization and distribution of the estate.
Trust: establish private and family discretionary trust for client for tax, assets protection or succession planning, advise on trust related matters including trust structure, corporate re-structuring before settlement in the trust, class of beneficiaries, management and administration of trust, power of the trustees, appointment of protector, establish charitable trusts or scholarship trust fund for clients, application to the Inland Revenue Department for tax exemption to charitable organization.
Conveyancing and Property: acquisition of landed properties for statutory body for re-development purposes, sale and purchase of landed properties for general clients, prepare tenancy agreements and surrenders.