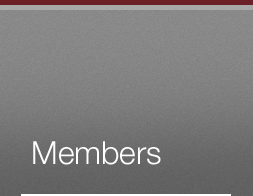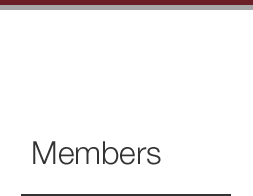 Roy P. C. Leung




Home > Members > Partners > Roy P. C. Leung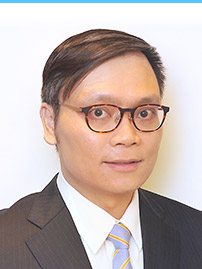 2909 7390 royleung@sfks.com.hk

Bachelor of Laws (University of Hong Kong with Honours 1996).

Solicitor of Hong Kong (1999).
China-Appointed Attesting Officer (2012).
Greater Bay Area Lawyer (2022 - First Batch).
Panel Arbitrator - Hainan International Arbitration Court (2022).
Associate - Hong Kong Institute of Arbitrators (2005).
Civil Celebrant of Marriages (2007).

Civil and and Commercial Litigation:
companies proceedings; insolvency and corporate restructurings; shareholders' disputes and litigations; winding up claims; partnership disputes; etc;
debt recovery actions; cross-border litigations; international trading disputes; injunction actions; enforcement proceedings; etc.
financial disputes concerning structured products, investment advice, factoring and credit facilities, syndicated loans; etc;
matrimonial disputes including big money divorce cases; contested divorce proceedings; claims for maintenance; judgment summous and other enforcement processes; issues regarding custody, access and removal of children; guardianship of minors; etc.;
property related matters and tenancy disputes; land recovery projects; developer's claim; land exchange matters; conveyancing disputes; etc.;
building management issues; Lands Tribunal proceedings; represent Incorporated Owners, management companies and individual owners in meetings; advice on DMCs and Building Management Ordinance; advice to citizens on property management matters at Property Management Advisory Centre of the Hong Kong Housing Society; etc.
employment problems; handle claims from Equal Opportunities Commission; advise on Labour Tribunal proceedings; review and advice on HR policies and employees handbook; etc.;
intellectual property disputes; objection proceedings; etc.;
personal injuries and employees' compensation cases; negligence actions; etc.;
will drafting; probate and administration of estate; advice on contested probate litigations; etc;
Criminal Litigation and regulatory compliance matters:
trials at Magistrates' Courts and District Court; conducting bail applications and mitigations as advocate;
appeal proceedings in High Court, Court of Appeal and Court of Final Appeal;
ICAC investigations; regulatory and compliance matters including representing clients in defending SFC charges, claims from the Customs and Excise Department, charges by the Immigration Department, investigations by the Agriculture, Fisheries and Conservation Department and other government authorities.
Domestic and international arbitrations
Mental health cases and proceedings at Guardianship Board
Claims and proceedings with professional bodies such as Medical Council, Veterinary Surgeons Board, Estate Agents Appeal Panel, Hong Kong Federation of Insurers, Professional Insurance Brokers Association, Liquor Licensing Board, etc.
Experience Highlights