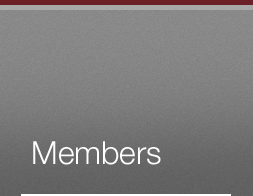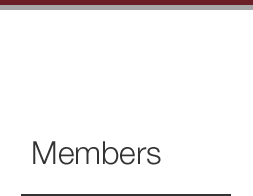 Olson T. L. Lai


Home > Members > Senior Associates > Olson T. L. Lai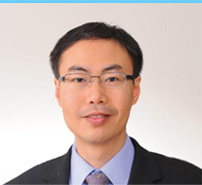 Olson T. L. Lai

Senior Associate

2909 7302 olsonlai@sfks.com.hk

Bachelor of Business Administration (University of Hong Kong with Honours 1993).

Solicitor of Hong Kong (1998).

Corporate and Commercial: IPOs and secondary fund raising (placing, rights issue, and issue of convertible notes) on Hong Kong Stock Exchange; M&A, transfer of business and joint ventures; takeover and privatizations of Hong Kong-listed companies; group restructuring, capital reorganization and debt restructuring including schemes of arrangement; advise on compliance issues on Hong Kong Listing Rules and Takeovers Codes; commercial loan and securities transactions.