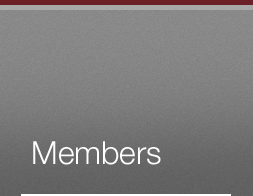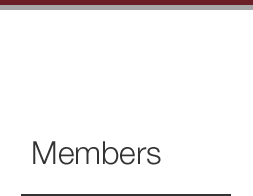 Home > Members > Senior Associates > Wai Yin Chung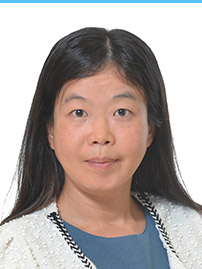 Wai Yin Chung

Senior Associate

2909 7864 waiyinchung@sfks.com.hk

Bachelor of Science
Common Professional Examination
Master of Law

Solicitor of Hong Kong (2006).

Intellectual Property - Non-contentious work: devising branding strategies for global enterprises including advice on scope of protection, availability, registrability and risk of infringement for the proposed brands; arranging and monitoring the local and overseas filings of trade marks, copyrights, design, utility models and patents including advice on overcoming the official refusals; advising on IPR related commercial matters including assignment, licensing, franchising, distribution and corporate restructuring.
Intellectual Property –Contentious work: devising enforcement strategies for global enterprises including arranging of watch services, recordal of IPRs with various enforcement agents like local and overseas Customs and providers of online retailing and social networking; arranging and monitoring local and overseas opposition, revocation, invalidation, infringement and other available enforcement actions including arranging authentication of all necessary documents and evidence; advising on contractual disputes on IPRs including pre-action settlement, mediation and court actions.