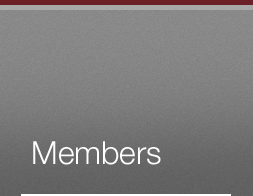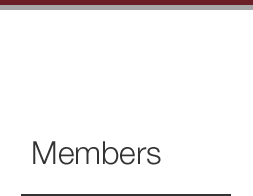 Margaret Choi




Home > Members > Partners > Margaret Choi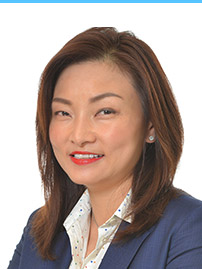 2909 7323 margaretchoi@sfks.com.hk

Bachelor of Laws (University of Hong Kong with Honours 1989).
Master of Laws in Chinese and Comparative Law (City University of Hong Kong 1997).
Master of Chinese Law (People's University of China 1998).

Solicitor of Hong Kong (1992) and England (1993 (non-practising)).
China-Appointed Attesting Officer.
Civil Celebrant of Marriages (2006).

Member of the Mainland Legal Affairs Committee of the Law Society of Hong Kong (1/2001-9/2011).
Member of the Disciplinary Tribunal Panel of the Hong Kong Institute of Certified Public Accountants (2018-2020)
Chairman of the Appeal Tribunal Panel (Buildings Ordinance (Cap. 123)) from 1 December 2018 to 30 November 2021

Corporate and Commercial: mergers and acquisitions; takeovers and private company investments; joint ventures; public and private offerings; general commercial transactions; loans and credit facilities.
China Practice: direct investment matters; setting up cooperative or equity joint ventures and wholly foreign owned enterprises; commercial contracts; project and asset finance; property acquisition, disposal and financing; mergers and acquisitions transactions and related legal services.
Conveyancing and Property: real property transactions; modification of lease grant or conditions; real estate development and redevelopment; real estate financing, preparation of mortgages and other security documents.