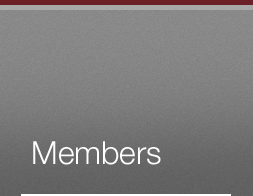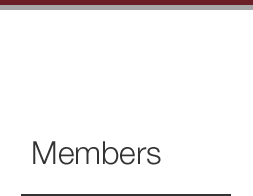 Joseph W. S. Wong




Home > Members > Partners > Joseph W. S. Wong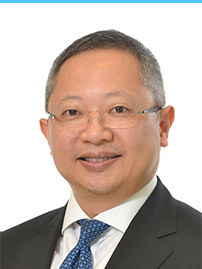 Joseph W. S. Wong

Partner

2909 7332 josephwong@sfks.com.hk

Bachelor of Laws (University of Hong Kong with Honours 1993).
Master of Laws (University of Hong Kong 1997).

Solicitor of Hong Kong (1996) and England (1997 (non-practising)).
Notary Public (2006).
Civil Celebrant of Marriages (2006).

Corporate and Commercial: initial public offerings and listing on the Hong Kong Stock Exchange, secondary issues, corporate and capital reorganization, listing rules and securities law compliance, corporate governance, mergers and acquisitions of public and private companies and businesses, joint ventures, private equity transactions, secured and unsecured lending (including syndicated loans) and general commercial contracts.
China Practice: direct investment, mergers and acquisitions and general PRC-related commercial transactions.