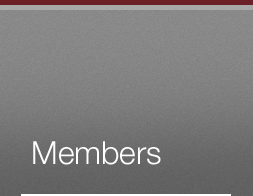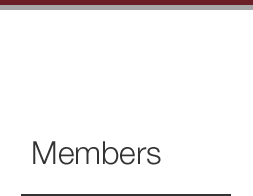 Jenny C. Y. Wong




Home > Members > Partners > Jenny C. Y. Wong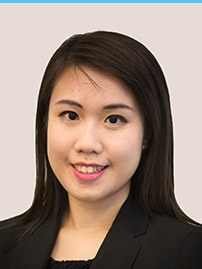 2909 7868 jennywong@sfks.com.hk

Bachelor of Social Sciences (Government & Laws) (University of Hong Kong with Honours 2011)
Bachelor of Laws (University of Hong Kong with Honours 2013)
Postgraduate Certificate in Laws (Overall Distinction) (University of Hong Kong 2014)

Solicitor of Hong Kong (2016)

Civil and Commercial Litigation: general civil & commercial litigation, property litigation, securities investigation and related regulatory matters, etc.
Criminal Litigation
Matrimonial and family matters: divorce, claims for maintenance & other ancillary reliefs, application for non-molestation order.
Conveyancing and Property: general conveyancing, mortgage, tenancy and related property matters
Probate and Administration of Estate: will drafting, application for Letters of Administration and probate, advice on administration of estate.
General Corporate & Commercial matters.