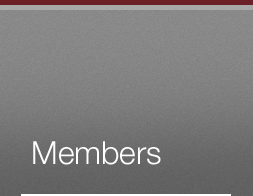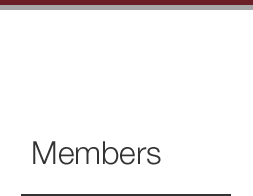 Alex W. L. Chan



Home > Members > Consultant > Alex W. L. Chan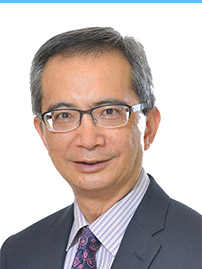 Alex W. L. Chan

Consultant

2909 7320 alexchan@sfks.com.hk

Bachelor of Laws (University of Hong Kong with Honours 1987).
Bachelor of Laws (Peking University).

Solicitor of Hong Kong (1990).

Handle cases at all level of Courts including Court of Final Appeal, Court of Appeal, High Court, District Court, Magistrates' Court and Lands Tribunal.
Arbitration.
Civil and commercial litigations : commercial disputes, company directors, shareholders and insolvency disputes, construction disputes, defamation and malicious falsehood cases, fraud cases, guardianship hearings, injunctions applications, anton piller application against former employees on breach of fidelity and unlawful use of trade secrets, dispute between insurance companies and agents involving claims of over HK$300 million, international trade disputes, restitution, letter of credit disputes, jurisdiction challenge and forum non-conveniens cases, divorce and big money matrimonial cases, mental health case, mortgagee actions, international and multi jurisdictional sales of goods and sales of property, land resumption cases, tenancy disputes, trust cases, recovery of possession of land, nuisance and water leakage cases, debt recovery actions, building management issues and Incorporated owners disputes.
Criminal litigation and appeal.
Complaint to the Office of the Privacy Commissioner for Personal Data.
Solicitors Disciplinary cases.